History
Vision & Mission
Future Plan
Philosophy
"If you can dream it, you can do it."
Since inception in 1998, Medicure group has not only seen a dream of making available the best of aesthetic lasers to customers but it has turned this dream into reality. For last 12 years, we are upgrading ourselves to give our customers, most advanced, State of the art technology so that they can avail the best aesthetic lasers.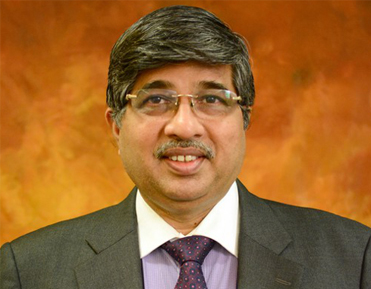 Mr. Raghav Kulkarni
Managing Director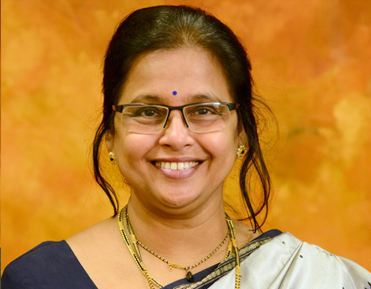 Ms. Arundhati Bandivadekar
Director
Promoters of Medicure Group of Companies
In these 12 years of our journey with a sole motto of appreciation of beauty, we are enriched with constant & whole hearted support of hundreds of renowned dermatologists, clinicians, beauticians and aesthetic experts across our country. Their valuable feedbacks and suggestions helped us in bringing betterment in our services.
Our vision is very clear-customer centric, customer first. Our untiring endeavor in products selection, services offered and 24*7 after sales service are all have sole aim and that is customer satisfaction. From our 12 years of rich experience in aesthetic laser industry, we exactly understand customerís psychology. They need very less, or no pain management, non invasive, safe, precise, permanent and economical treatment. Our most scientific and advanced products offer all these and much more. With this, 100% customer satisfaction is ensured which is our mission.
We know that aesthetic laser industry needs continuous infusion of innovation and technology in ensuring optimum fulfillment of customersí needs. With this sole intention, we are now making available in India a wide range of highest quality ultra modern aesthetic laser products with accessories manufactured by leading European companies. We are sure that these products will bring 360 degree change in Indian aesthetic laser industry.
We are also entering into manufacturing activity. Our Honorable Prime Minister, Mr. Narendra Modiís vision of Make-In-India is soon going to be a reality for us. Medicure Group has joined hands with a reputed company from Spain to fulfill this dream. This company is a total solution provider of high quality beauty devices that provide competitive advantage in terms of technology, quality, design and cost.†
We happily declare that at Medicure group of companies, a confluence of art and science has taken place. We're all set to transform this industry by having our own and the country's first, state of the art manufacturing unit of Aesthetic Lasers.
What differentiates us from the rest is our core value of Customer Centric, Customer First. Delight the customer - with our unmatched service standards.
Come join the Medicure group of companies.
Feel the difference.
Difference of progress, improvement and betterment